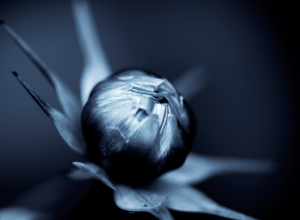 Å sette grenser, disiplinere seg og ignorere er blitt livsnødvendig, ellers drukner vi, skriver Sissel Gran, som her forteller om sitt eget sammenbrudd.
Misbegotten moon
Shine for sad young men
Let your gentle light
Guide them home tonight
All the sad young men

Hva spiller du, mamma, spør syttenåringen min. Det er Radka Toneff, sier jeg, hun synger «Ballad of the Sad Young Men». Den er så trist, klager den unge. Må du høre på den, nå som det er så pent vær?! Det er nettopp nå jeg orker å høre på den, sier jeg, fordi livet er så deilig.
Les mer: https://morgenbladet.no/ideer/2014/diagnose_overveldelse